Top Ten Most Popular And Favourite Soccer Players Ever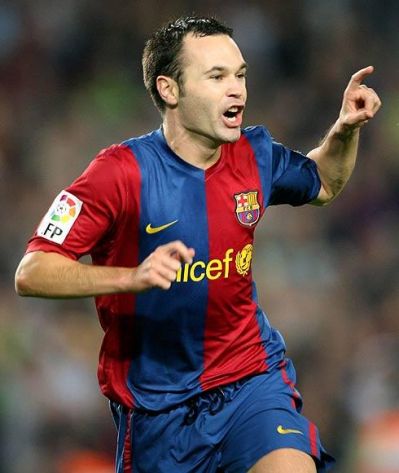 Andres Iniesta
10. Andres Iniesta
This Midfielder is from Spain and plays for Barcelona Club. He is an amazing dribbler and often called as "the Illusionist". His attacking and defending are superb.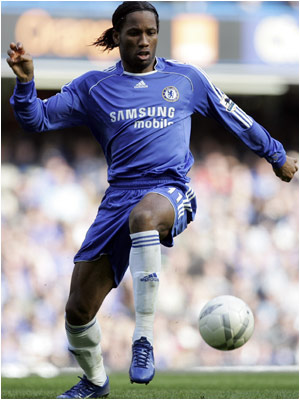 didier drogba
9. Didier Drogba
He plays forward and plays from the Club called Chelsea. He is from Ivory Coast and joined at the age of 26 and rocked the world with his awesome-ness! Chelsea pays $37 million for him.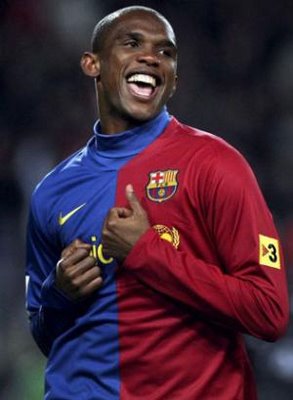 Samuel Eto'o
8. Samuel Eto'o
He is from the Inter Club and plays forward. He was a part of Cameroon team at the age of 14 and was signed in by Real Madrid at the age of 16 and then was rejected 4 years later. He scored 108 goals for Barcelona in 5 seasons.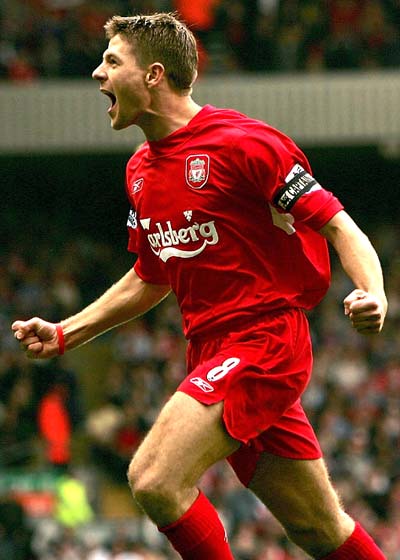 Steven Gerrad
7. Steven Gerrad
This English man plays for Liverpool and is a Midfielder. He is an unstoppable award winner like he is the player of the month, player of the year, team of the year and many more. He is even the captain of Liverpool team.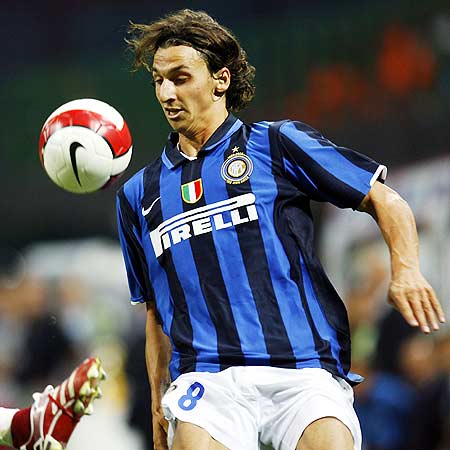 Zlatan Ibrahimovic
6. Zlatan Ibrahimovic
He is from Sweden and plays for the Barcelona club. Zlatan plays forward and has the ability to put a life in the game.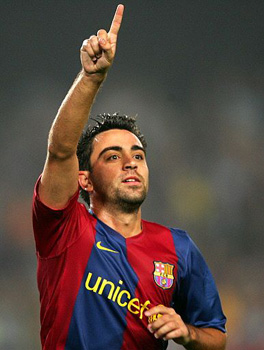 Xavi Hernandez
5. Xavi Hernandez
This Spanish guy plays for the Barcelona club and is a Midfielder. He is an excellent organizer plus and awesome dribbler. No doubt a great player he really is.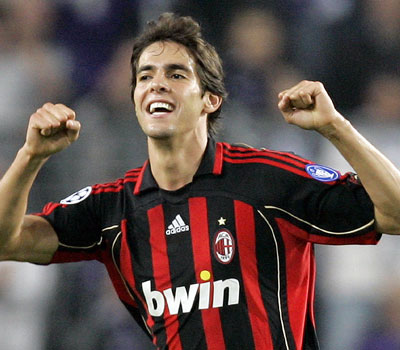 Kaka
4. Kaka
He is so CUTE!! :p and from Brazil plus he plays for Real Madrid and is a Midfielder. This man is known for his principles and a true believer of Jesus. He is a great dribbler and a great Mastermind.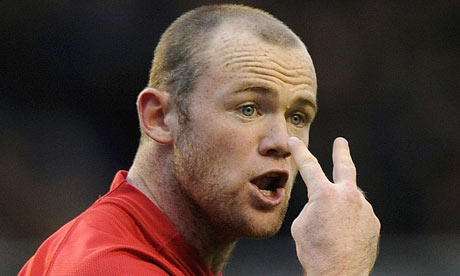 Wayne Rooney
3. Wayne Rooney
Wayne Rooney is an English man and plays for Manchester United as a forward. He has the highest goals not only in his club but also anywhere he plays and rocks it.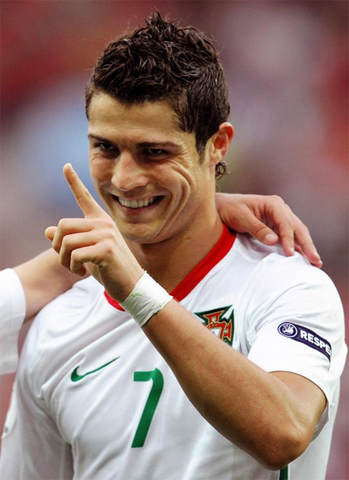 Christiano Ronaldo
2. Christiano Ronaldo
Ronaldo is from Portugal and plays for Real Madrid plus he plays as a Midfielder. When he was 18 he played for Manchester United and played for them for 6 years. He was the FIFA Footballer of the Year 2008. In one year he scored 42 goals. No doubt he is an awesome dribbler, cool shooter and kick ass header!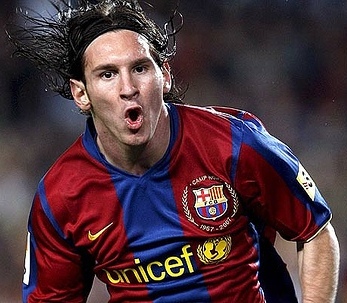 Lionel Messi
1. Lionel Messi